ALMA Cafe
Breakfast, Brunch, Lunch, Dinner
Child-friendly, Families, Romantic, Groups, Business
4, The Esplanade, Ōmokoroa, Bay of Plenty, 3114, New Zealand
Community GF Reviews for ALMA Cafe
Review for ALMA Cafe by Mark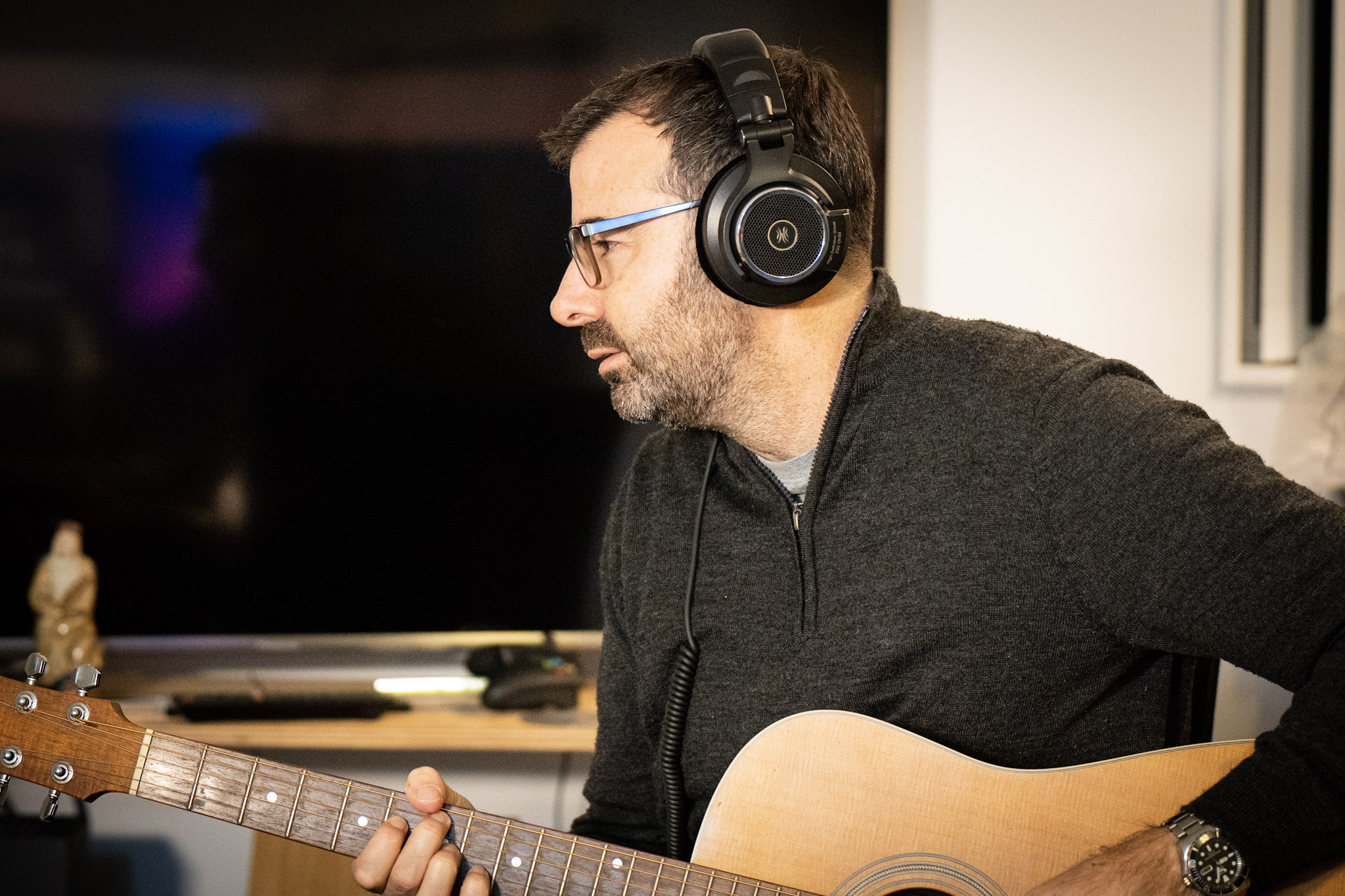 Staff were helpful and fairly knowledgeable. They don't have a separate fryer or space in the kitchen but they do use separate utensils and plates etc when preparing the food.
All of the pizzas can be made gluten-free but they are done in the same oven.
Nothing else on the menu was marked as gluten-free so I'm not sure what else might be.
Dedicated Gluten Free Menu? No
Celiac Friendly? Unsure
Confident they avoid cross contamination? Not Very
Separated Kitchen Prep Space? No
Separated Deep Fryers? No
Knowledgeable Staff? Unsure
No Gluten-Free Menu