Picnicka
Cafe, International, Seafood, Wine Bar, Locally Sourced
Breakfast, Brunch, Lunch, Dinner
Child-friendly, Families, Romantic, Groups, Business, Bar
38, Elizabeth Street, Tauranga, Bay of Plenty, 3110, New Zealand
Community GF Reviews for Picnicka
Review for My Picnicka Restaurant Visit & Review by Sonja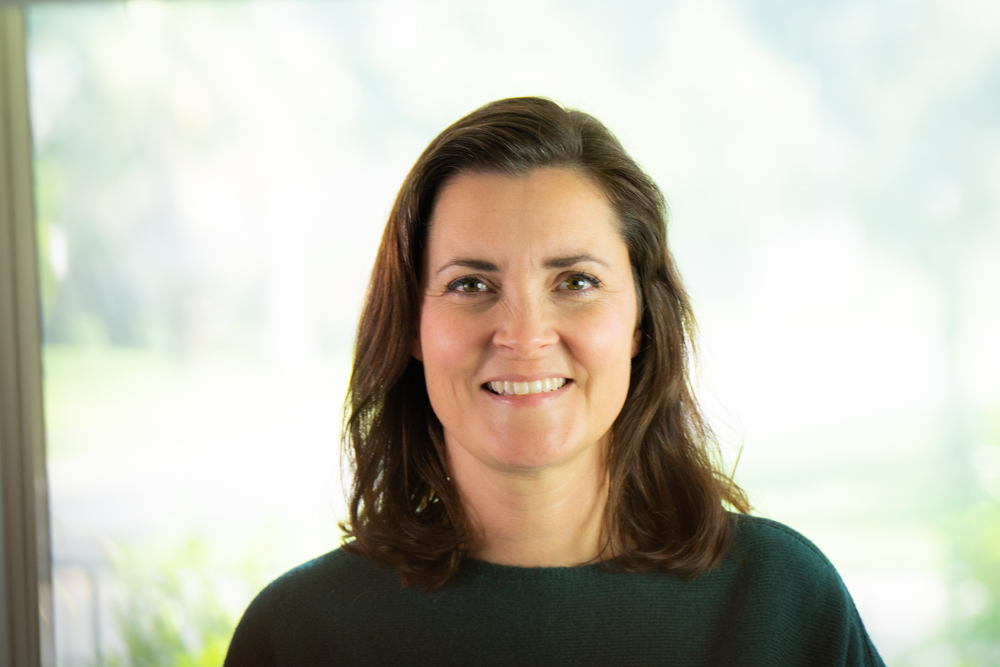 Phoned ahead and the person on the phone had a lot of knowledge about coeliac and catering to people gluten-free. This definitely gave me the confidence to book for dinner.
When we arrived the wait staff that we had allocated to our table was not particularly informed that she did make sure she went back and forth from the kitchen and checked with the chefs.
she did walk us through all the things on the menu that would definitely not available and reiterated that they do not have a separate deep fryer.
I did really appreciate that every time they bought food to the table they reiterated which dish was coeliac friendly or gluten-free.
It turns out most of what we ate was gluten friendly for all the people at the table not just me.
Another thing I really appreciated is that with some dishes they just slightly changed how they prepared it for example instead of cooking one of the dishes in the shared pizza oven they cooked it in the oven on separate pens to ensure that there was no cross contamination.
So while it was very expensive the food was very good and I felt like people were looking out for me.
I appreciate the effort that the staff went to to clarify things and while nothing is ever 100% I had confidence in their efforts to reduce any cross contamination.
The restaurant is beautiful and really well decorated. We will definitely be returning.
Dedicated Gluten Free Menu? No
Celiac Friendly? Yes
Confident they avoid cross contamination? Quite Confident
Separated Kitchen Prep Space? No
Separated Deep Fryers? No
Knowledgeable Staff? Yes
Gluten-Free Items Marked