Pita Pit
Mon, Tue, Wed, Thu, Fri, Sat, Sun
Community GF Reviews for Pita Pit
Review for Pita Pit – Papamoa by Marisa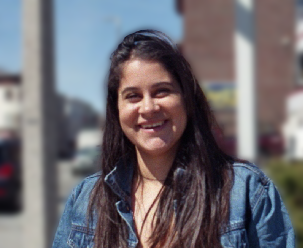 Pita Pit do great salad and bowls. Most of their menu is gluten-free and its all clearly marked.
If you tell them you are celiac or gluten free they have procedures to avoid cross contamination.
If you order on the website there is a clear option to select gluten-free preparation which clearly refers to cross-contamination.
Yummy food and good franchise practises give me confidence.
Of course, you can also see them preparing the food so you can comment if needed.
Dedicated Gluten Free Menu? No
Celiac Friendly? Yes
Confident they avoid cross contamination? Quite Confident
Separated Kitchen Prep Space? Yes
Separated Deep Fryers? Unsure
Knowledgeable Staff? Yes
Gluten-Free Items Marked