RICE RICE BABY
Mon, Tue, Wed, Thu, Fri, Sat, Sun
Child-friendly, Families, Groups, Business
136, Maunganui Road, Mount Maunganui, Bay of Plenty, 3116, New Zealand
Community GF Reviews for RICE RICE BABY
Review for RICE RICE BABY by Marisa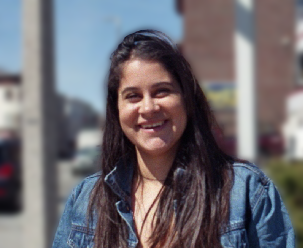 We've eaten here a couple of times. The first time we were super excited as so many things on the menu said GF was available.
But, it turned out that half the items included deep-fried elements and they didn't have a separate deep fryer.
Unfortunately, the staff didn't seem too concerned with serving a celiac which was a shame.
We found something and the food was yummy.
The second trip we took, knowing that at least some things were definitely void of deep fried was better. The food is delicious again.
We asked again if they had a separate fryer to which we were told no. Then when we enquired a little further were told the second fryer was out of action and they were down to one. But that wasn't offered at the start so…is it one or two fryers?
So, confidence is low but yumminess is high. For Celiacs, it's hard to call but, the foods that don't include anything deep-fried seem to be a GF option, where marked.
I have no idea on the separation in the kitchen as the staff don't seem to care much to answer or investigate sadly.
Dedicated Gluten Free Menu? No
Celiac Friendly? Unsure
Confident they avoid cross contamination? Not Very
Separated Kitchen Prep Space? Unsure
Separated Deep Fryers? Unsure
Knowledgeable Staff? Unsure
Gluten-Free Items Marked