Solera
Romantic, Groups, Business, Bar
165, Maunganui Road, Mount Maunganui, Bay of Plenty, 3116, New Zealand
Community GF Reviews for Solera
Review for Solera by Marisa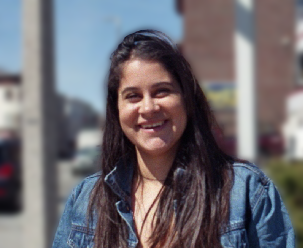 I wasn't very optimistic about this location being coeliac friendly, but it seems I might have been wrong.
I asked the initial server what on the menu might be gluten-free as there were no markings on the menu at all.
The server then went through everything on the menu that had gluten in it which was mostly sauces. He gave me a lot of confidence.
When the next staff member came up to take our order I wanted to clarify if they had a separate section in the kitchen or separate fryers for the food.
It turns out they don't really use fryers and she didn't have a lot of knowledge around how the Chefs would prepare the meal but she was clear that they would make best efforts if they knew it was for a coeliac or gluten free guest.
The kitchen is an open kitchen so it's quite easy to see and even speak with the Chefs if you want to.
The food was amazing and the service was very good although it is an expensive location to eat and a portion sizes are quite small.
I would definitely eat there again but would clarify clearly with the staff regarding being coeliac.
Dedicated Gluten Free Menu? No
Celiac Friendly? Yes
Confident they avoid cross contamination? Not Very
Separated Kitchen Prep Space? No
Separated Deep Fryers? No
Knowledgeable Staff? Unsure
No Gluten-Free Menu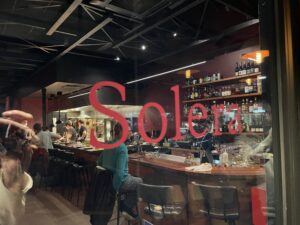 Review for Solera Mt Maunganui by Sarah
This place was delicious! Most of the menu is Gluten-Free and the supervisor was really knowledgeable. I would eat here again but will always confirm with the staff to confirm with the chefs.
They have a fryer but she said they don't use it.
Dedicated Gluten Free Menu? No
Celiac Friendly? Yes
Confident they avoid cross contamination? Not Very
Separated Kitchen Prep Space? Unsure
Separated Deep Fryers? No
Knowledgeable Staff? Yes
No Gluten-Free Menu