Wellington Airport
Breakfast, Brunch, Lunch, Dinner
Mon, Tue, Wed, Thu, Fri, Sat, Sun
Child-friendly, Families, Romantic, Groups, Business, Bar
Stewart Duff Drive, Wellington, Wellington, 6022, New Zealand
Community GF Reviews for Wellington Airport
Review for Wellington Airport by Mark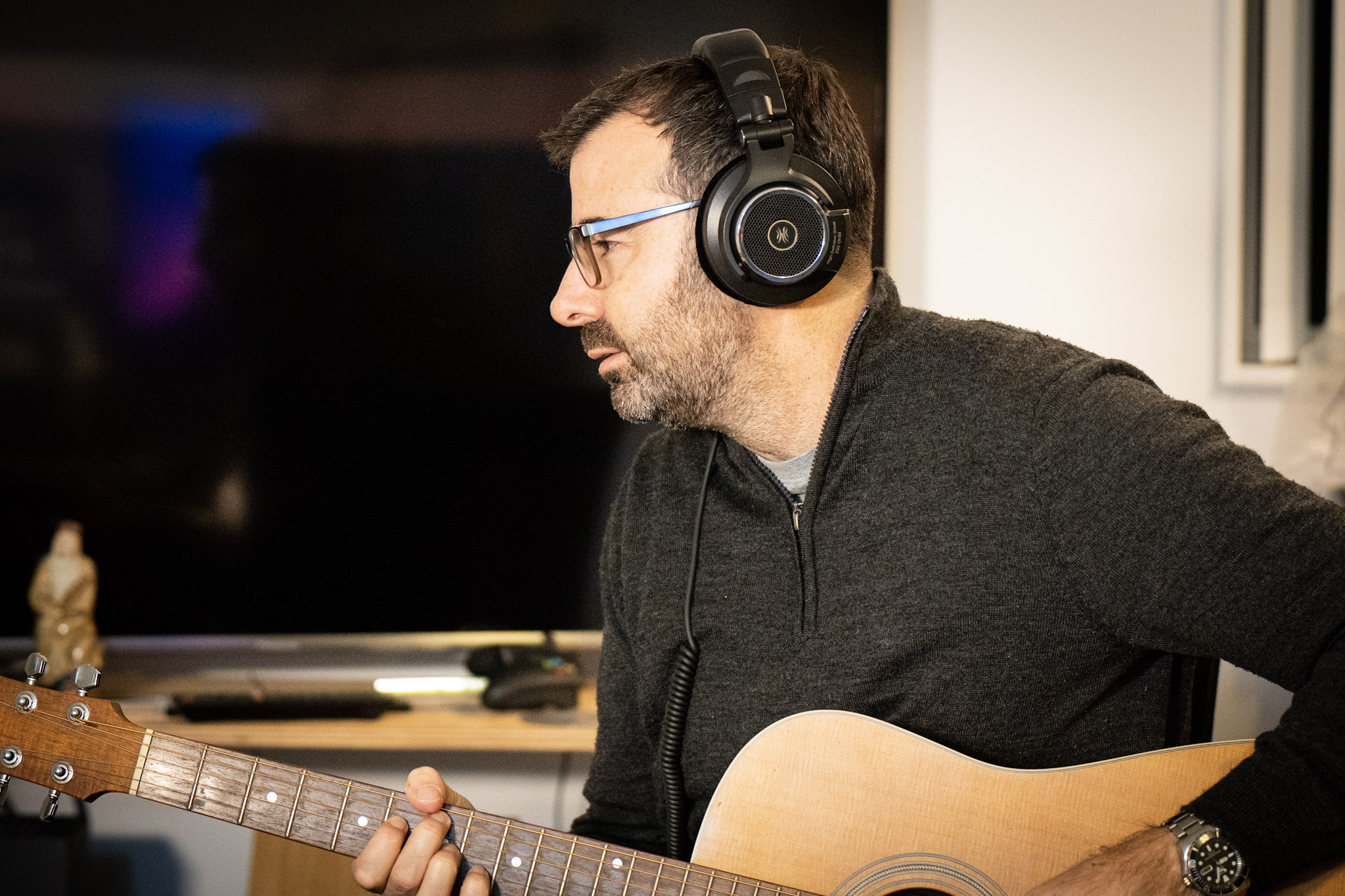 If you're travelling through Wellington airport and need celiac food options there are not very many, sadly.
The best option is Wishbone which is on the main departure floor.
They have some salad and snack options. The good thing is the packages are clearly labelled gluten-free, dairy free etc.
As this is an airport it's hard to say a lot about the kitchens etc but at least I have confidence in the cross-contamination as the GF eats are wrapped and labelled at the sandwich facility.
Dedicated Gluten Free Menu? No
Celiac Friendly? Unsure
Confident they avoid cross contamination? Quite Confident
Separated Kitchen Prep Space? No
Separated Deep Fryers? No
Knowledgeable Staff? No
Gluten-Free Items Marked