ESPY CAFE
Mon, Tue, Wed, Thu, Fri, Sat, Sun
Child-friendly, Families, Groups
Takeout, Delivery, Dog Friendly
10, The Esplanade, Whitianga, Waikato, 3510, New Zealand
Community GF Reviews for ESPY CAFE
Review for ESPY CAFE by Sonja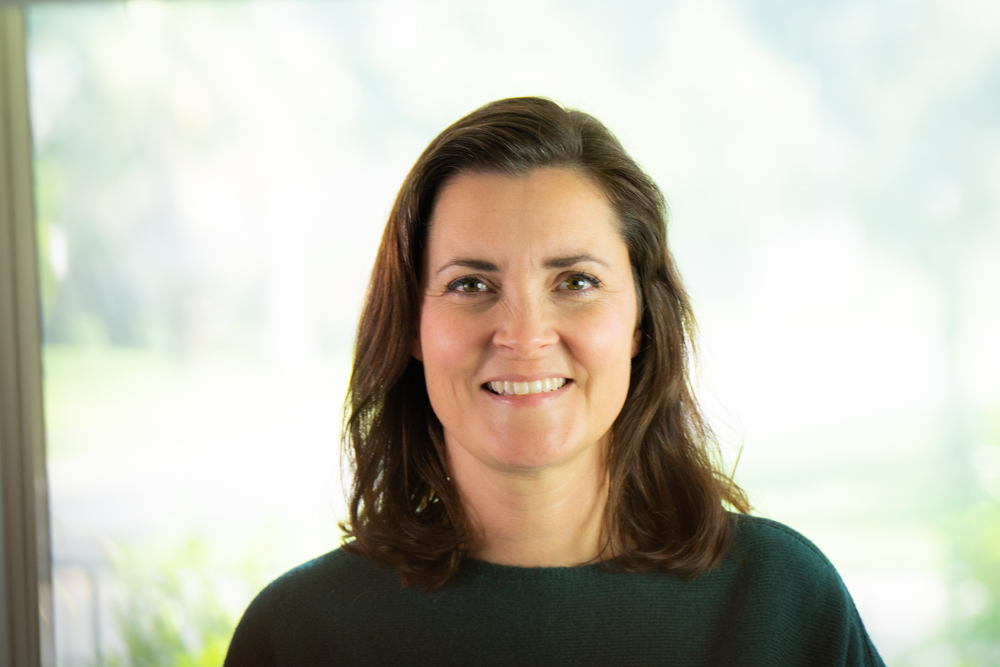 They have a separate gluten-free menu.
There's only a few things on the gluten-free menu and most of them are for breakfast.
Although those items are for an all day breakfast.
The best lunch option was the bacon lettuce and tomato sandwich. The crêpes looked pretty impressive too, as did the eggs benedict.
They don't have a separate fryer but anything gluten-free is not done in the fryer anyway.
They did say that they are careful for coeliac's when they cook, ensuring that the benches are cleared and wiped down.
And if they use any pans or cookers they put down baking paper or similar to separate the food from the surface.
The gluten-free BLT was a solid 4 out of 5 stars.
Yummy but maybe a relish dip or something could have topped it off.
Dedicated Gluten Free Menu? No
Celiac Friendly? Unsure
Confident they avoid cross contamination? Quite Confident
Separated Kitchen Prep Space? No
Separated Deep Fryers? No
Knowledgeable Staff? Yes
Gluten-Free Items Marked